You are working hard on a daily basis to make this country a better place.
You deserve more than some crumbs from the employer's table.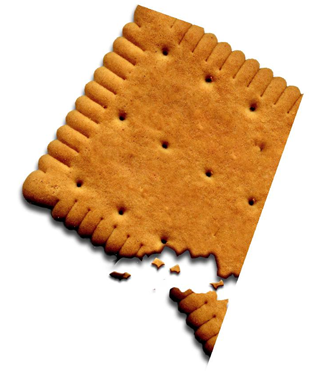 The action day of 14 December served as a first warning. We then organised three consultation rounds with the employers. They didn't listen. That is why we organise:
A NATIONAL STRIKE
13 February
For decent wages. For a serious wage increase, on top of indexation.
For an increase of the gross minimum wage by 10%.
Against the new wage act full of loopholes.
For a lower work pressure, for more permanent contracts and for a better work-life balance.
For a generalisation of the third-party payment system for commuting and for a better bicycle allowance.
For a decent pension, for the preservation of early retirement schemes (SWT) and for end-of-career jobs as from the age of 55.
For a strong social security system and for strong public services.
You deserve respect!